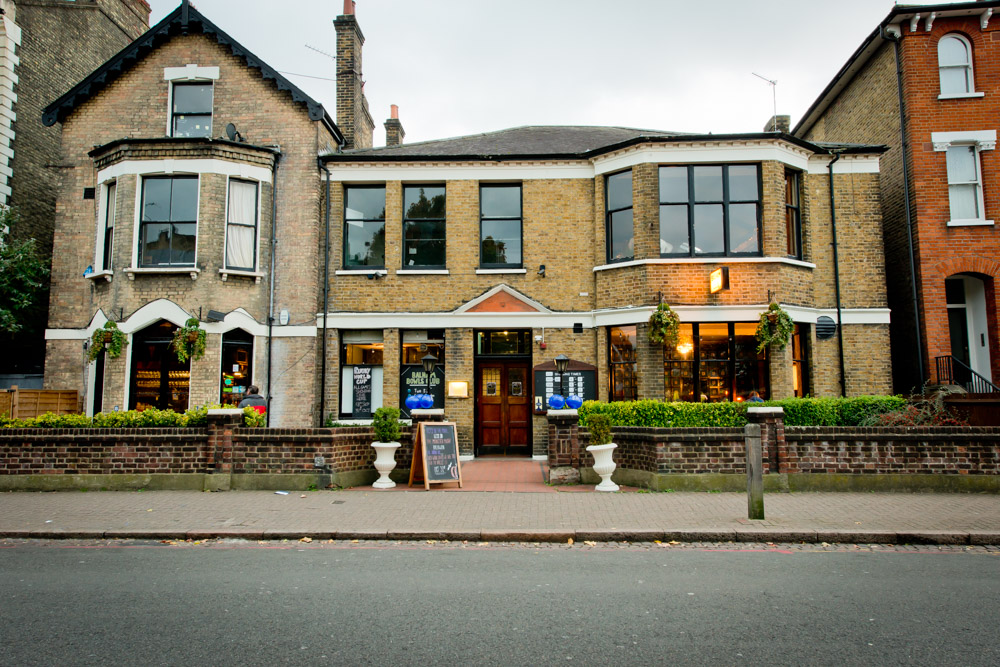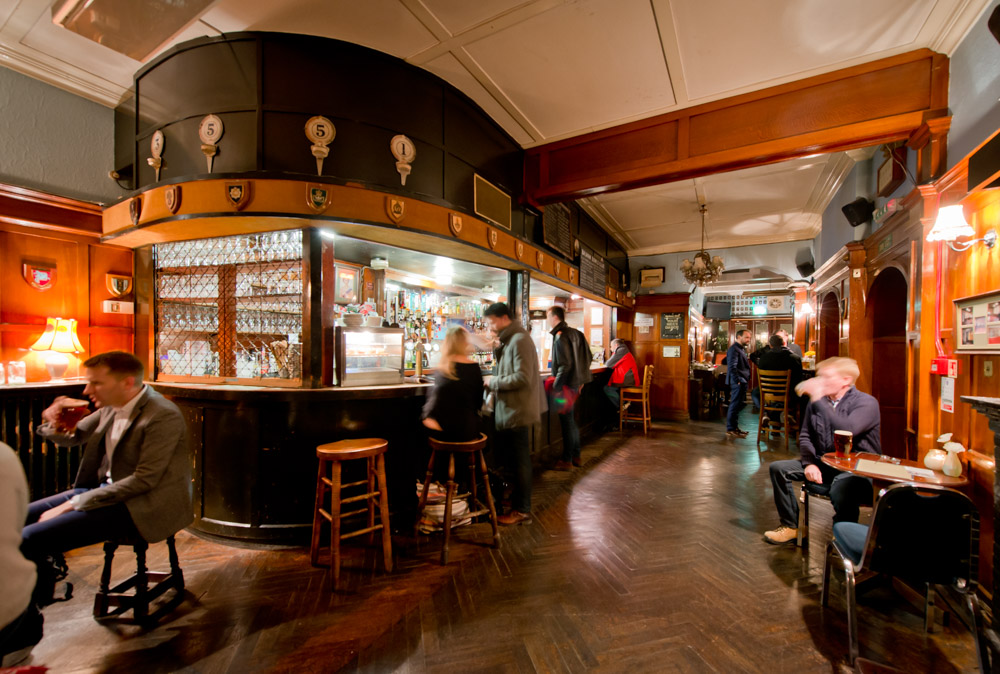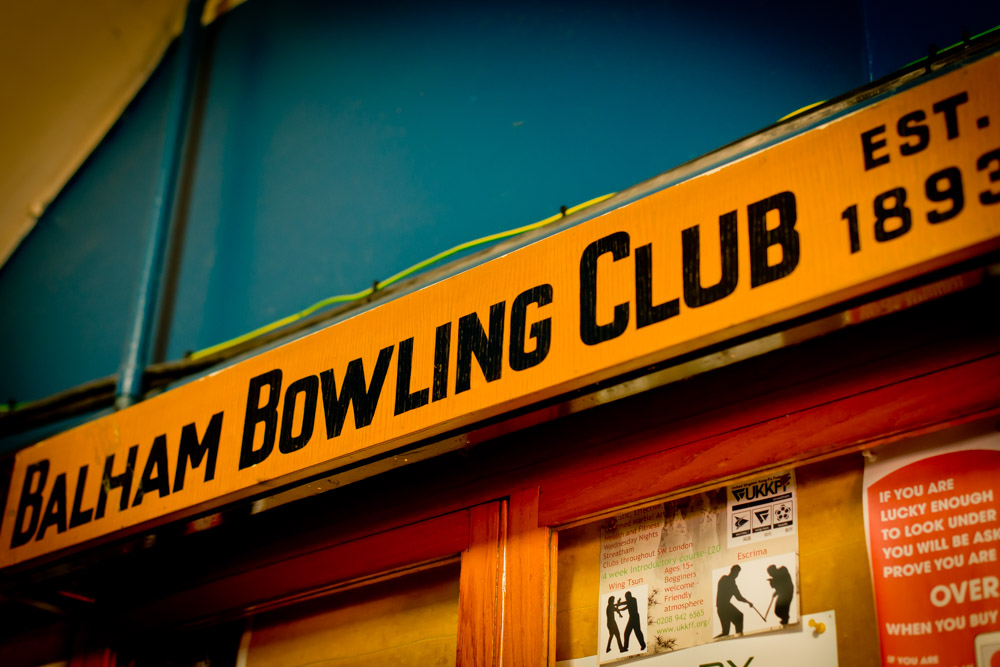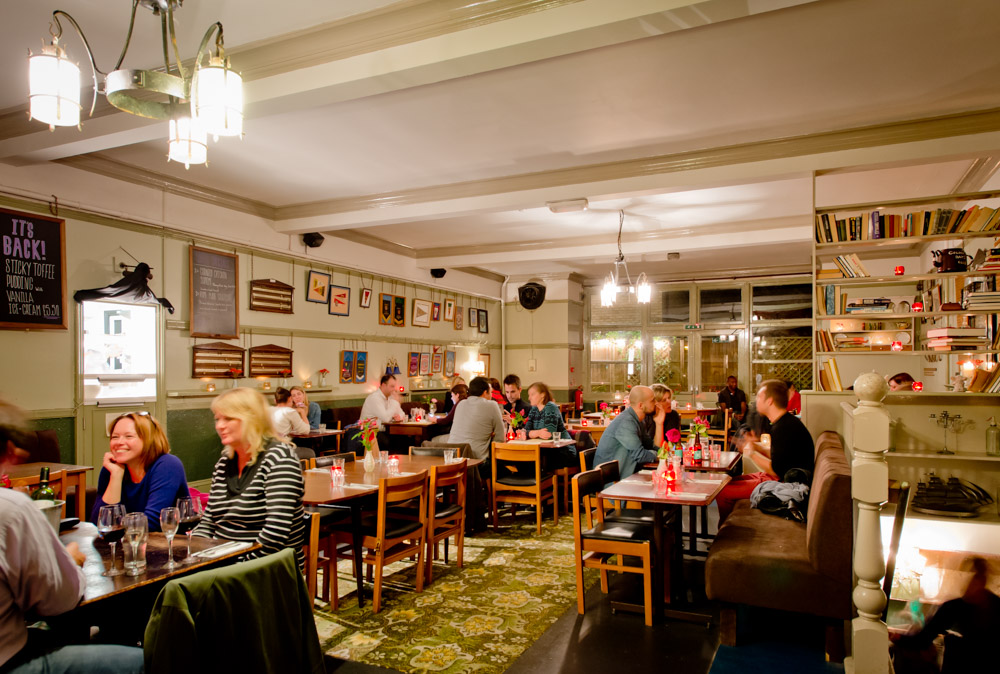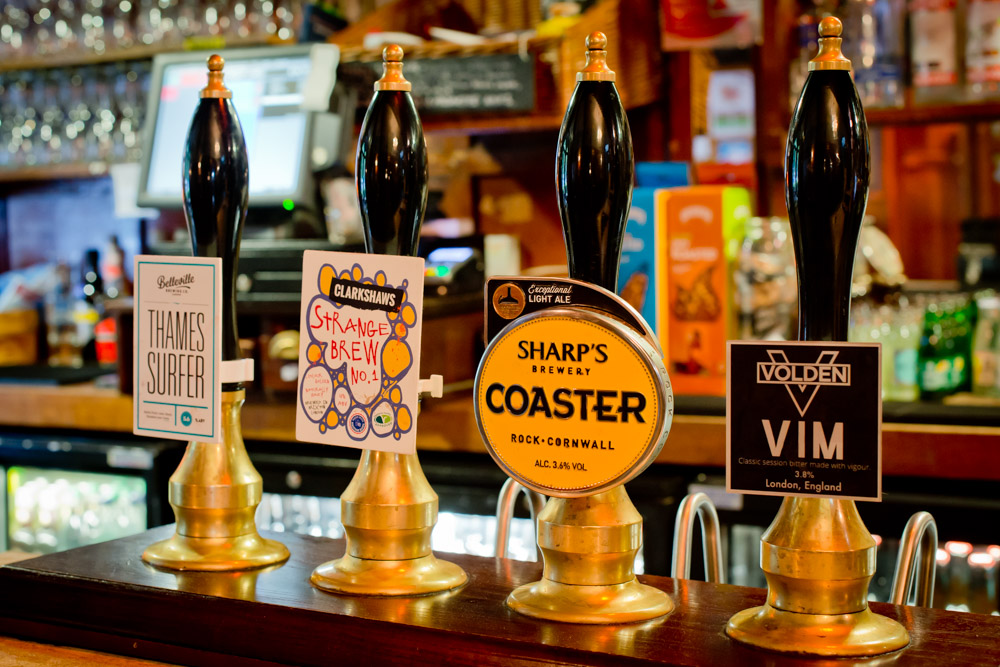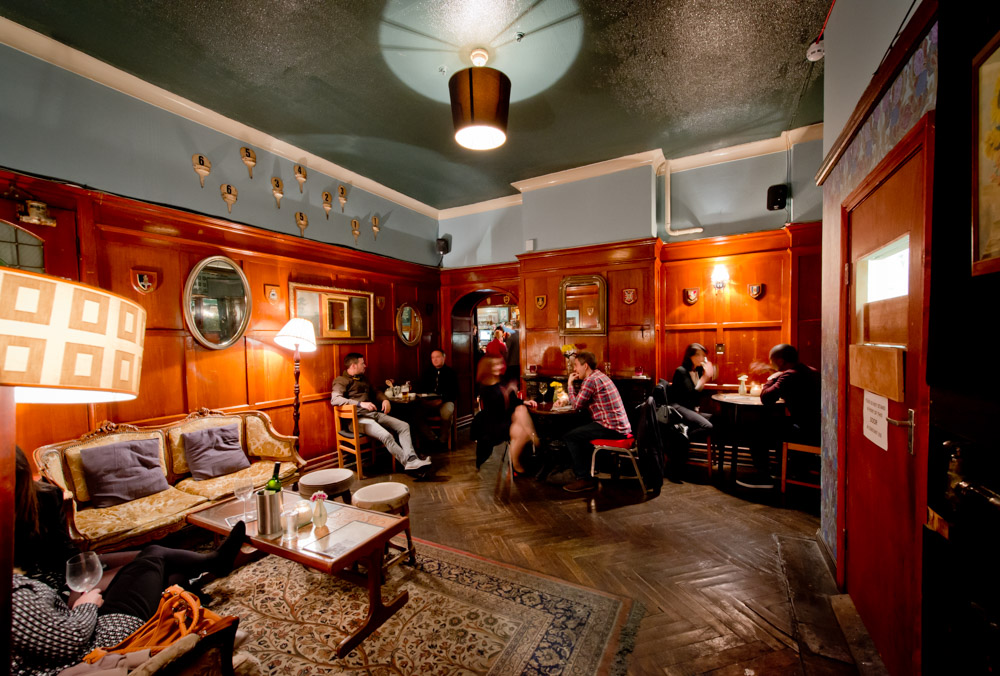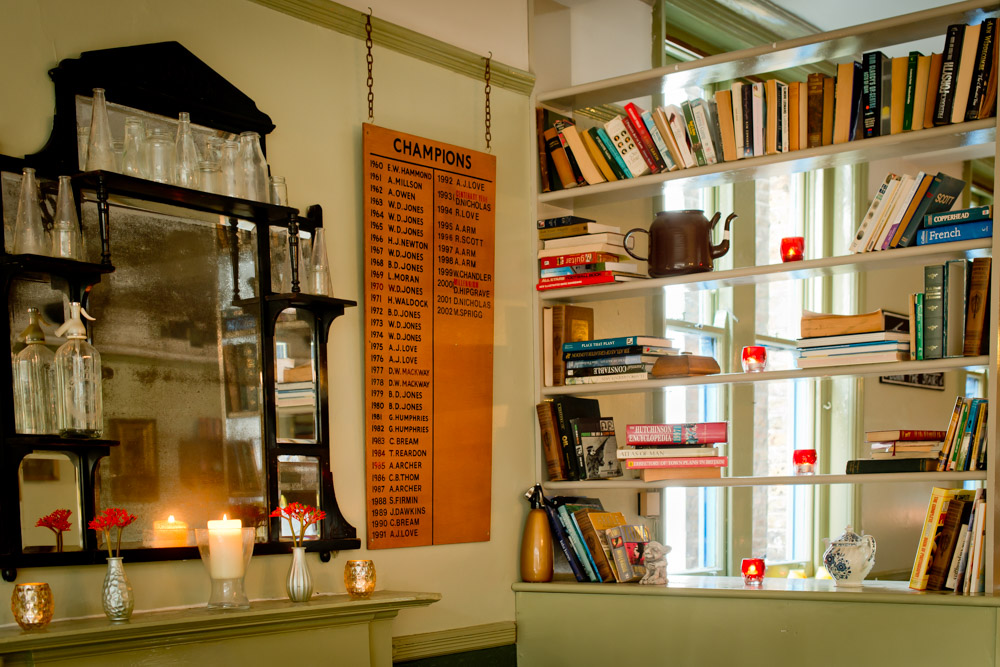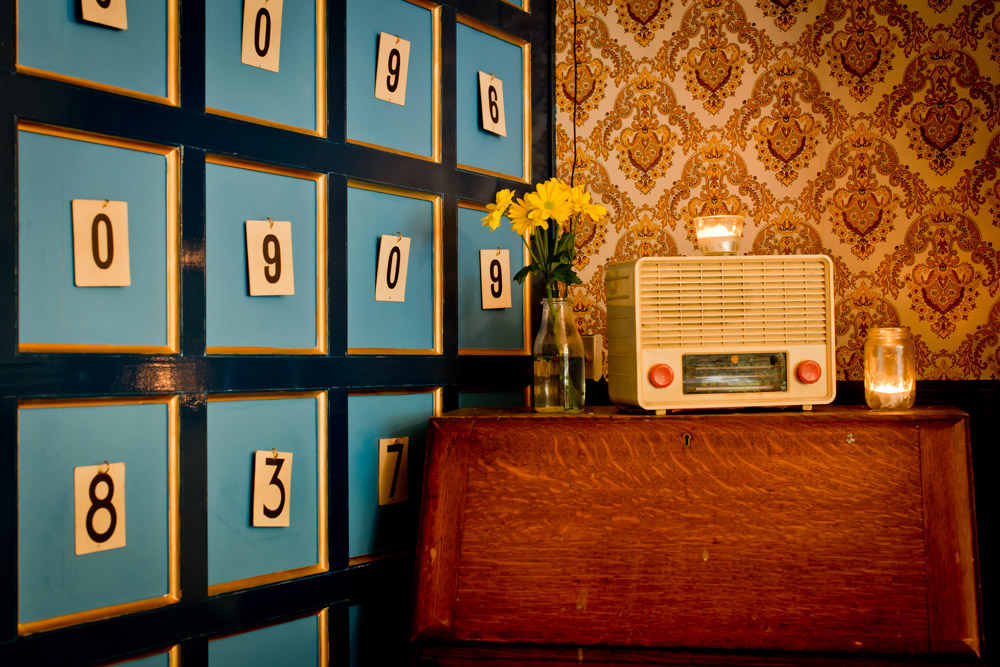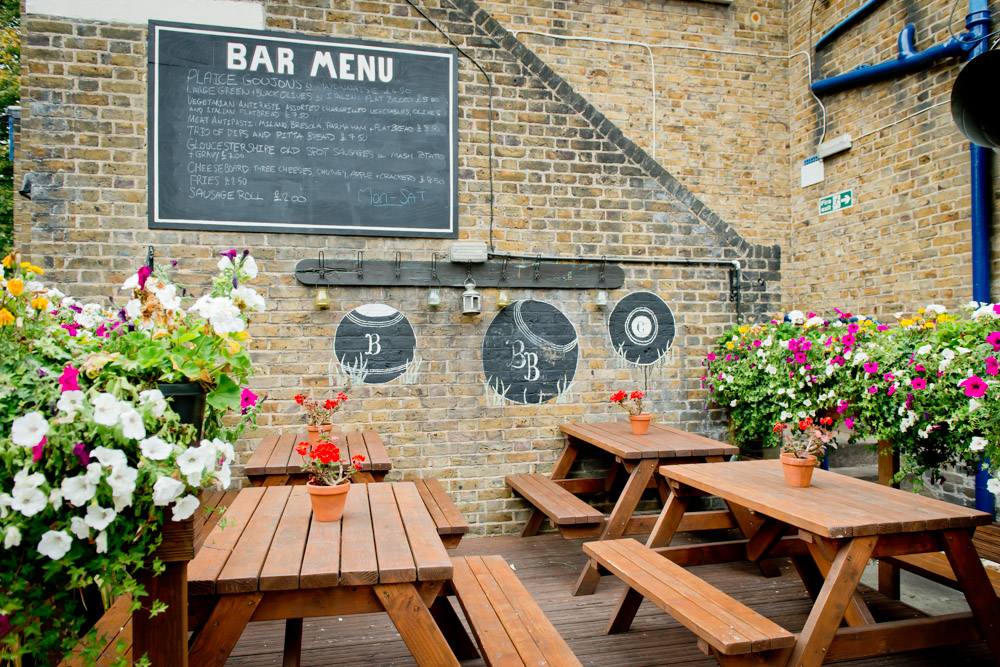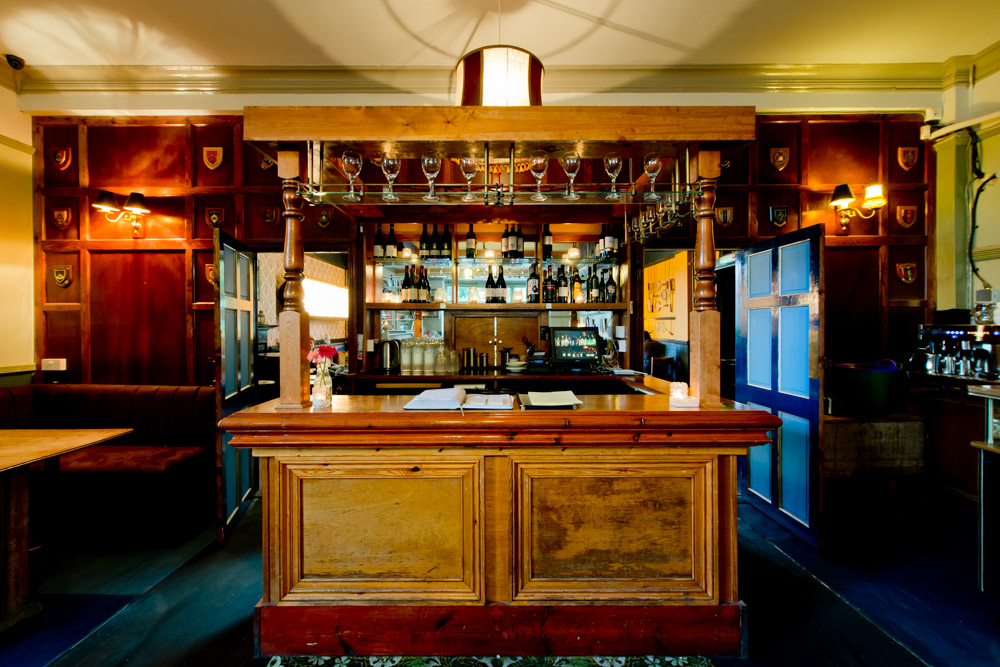 We are absolutely delighted to be able to open again, ready to do all we can to assist in making the Christmas season as cheery as can be.
We have reopened in accordance with the new Tier 2 guidance and so some form of substantial meal will be required with your beverage, and so whether it is one of our delicious 'Substantives' (the jury's still out on the scotch egg/sausage roll debate), or something from our festive menu, we'll have something to accompany all your favourite festive tipples.  Last orders will be rung at 2145h and whilst we shall cease to serve nightly at 2200h you will now have an hour to drink up and so no more rushing for the exit in haste, or completing the offie dash, as we shall thankfully be permitted to host you until 2300h.
Our elves have been busy decking the halls and making sure your favourite local is a cosy place to dwell, and we very much looking forward to seeing you all again, when we hope that we can bring some measure of festive joy at the twilight of a really awful year, and to be sure of a seat, do perhaps book ahead.
A very happy Christmas to all, and we look forward to being of service.